HEFIP is specialized in Intellectual Property
and provides services to protect your innovations in the fields of Chemistry, Biotechnologies & Pharmacy.
Customer-focused
We make things easy for you. Whether you are a tech startup or an established company, we place your needs at the center of our operations.
Clarity & Efficiency
We use clear communication and provide you with the advises you need to make informed decision and achieve your goals.
Timeliness & Speed
Pragmatic and adaptable, we can deliver hands-on services in a fast, yet qualitative, turn-around time.
UNDERSTANDING OUR CLIENTS PRIORITIES, OBJECTIVES & CHALLENGES
As a trusted business partner, we are committed to provide what you need, when you need it. We are here to understand your goals, in order to tailor our services to your specific needs.
We acknowledge that responsiveness, budgets, and cost predictability are keys, and want to make sure these are taken into consideration when discussing with you.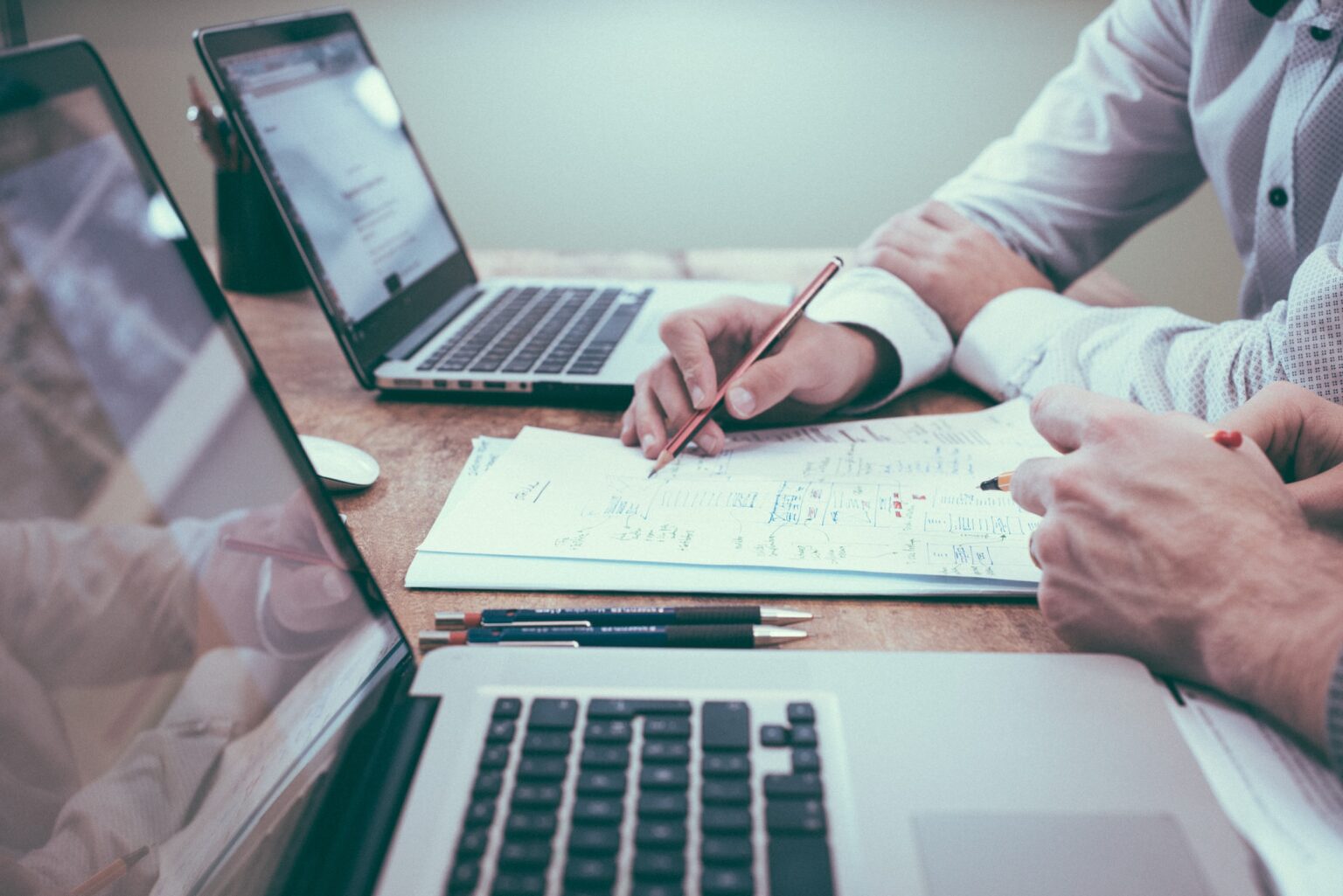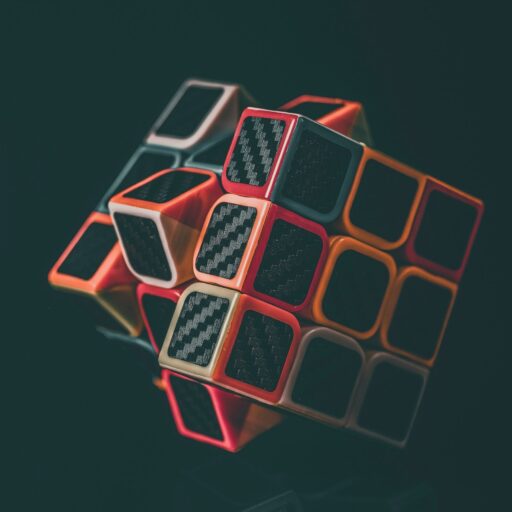 PROFESSIONAL SERVICES, ADVICE & COUNSELING ON IP LAW
This includes Patent, Trademark & Design Laws.
With a wealth of experience assisting clients and in-house colleagues with legal issues, we are aware of the intricacies of products R&D, their unique challenges and opportunities. Our goal is to bring simplicity into your projects with respect to IP protection and to provide clear paths forward when it comes to defining IP strategies or mitigating risks in complex legal contexts. We want to make sure our knowledge and services contribute to your growth and a more profitable outcome.
We offer solutions — not just opinions — to help you succeed in this complex and highly competitive world.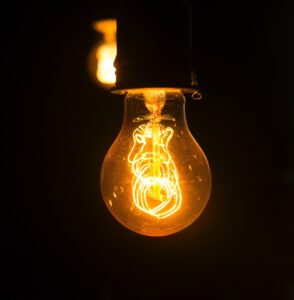 "If you are a small or medium tech company or startup looking for expert and affordable legal solutions, HEFIP is here to help.
Contact us
today to learn more about how we can protect your intellectual property so you can grow with peace of mind."